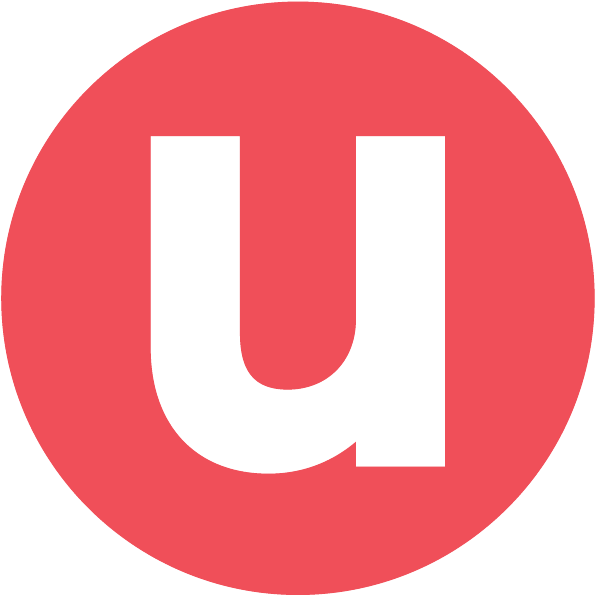 Updater
Updater makes moving easier for the 11 million households that relocate every year in the US. With Updater, users seamlessly forward mail, transfer utilities, connect TV and internet, and much more.
Welcome
This is Updater's home for bite-sized firsthand stories and knowledge.
Explore, watch, learn, and share your email to be notified of new videos.