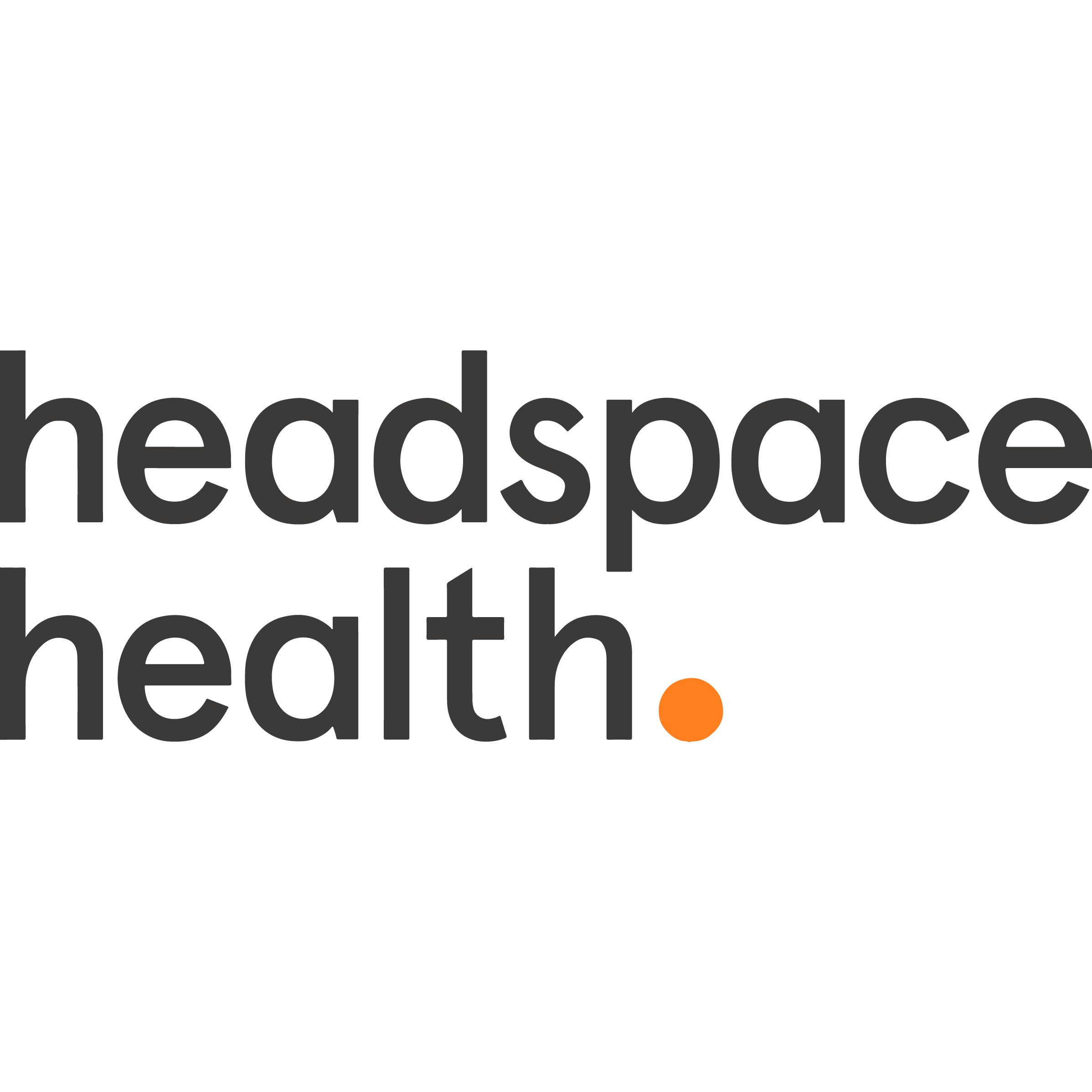 Headspace Health
We've created the world's most comprehensive and accessible mental healthcare platform, offering mindfulness and meditation tools rooted in science, plus coaching, therapy, and psychiatry for every mind at any moment.
Welcome
This is Headspace Health's home for bite-sized firsthand stories and knowledge.
Explore, watch, learn, and share your email to be notified of new videos.