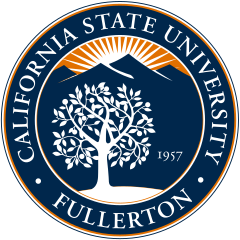 Cal State Fullerton
Cal State Fullerton is a leading campus of the CSU, serving as an intellectual and cultural center for Southern California and driver of workforce and economic development.
Welcome
This is Cal State Fullerton's home for bite-sized firsthand stories and knowledge.
Explore, watch, learn, and share your email to be notified of new videos.
School of Risk Management and Insurance